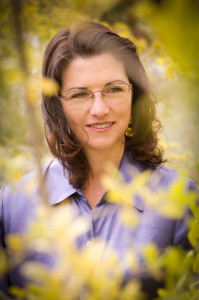 I am a historian by training, a bureaucrat by happenstance, and a lifelong learner by temperament.
I began this blog in 2008 as Moralia, named for the collected essays of Plutarch of Chaeronea, a Greek biographer and moral philosopher who lived and wrote during the early Roman Empire. My doctoral dissertation was on Plutarch's Lives and Moralia.
More than nine years later, I'm still blogging, but under my own name dot com. Some of the content from Moralia has come over to the new site, but not all. Some of it was dated, some was on topics about which I no longer write, and some was just plain boring. You're welcome.