Editing services
Have you always wanted to write a novel but can't seem to finish?
Is your book finished but not yet ready to send to agents and publishers?
Are you collecting rejection letters and trying to figure out why?
Maybe I can help.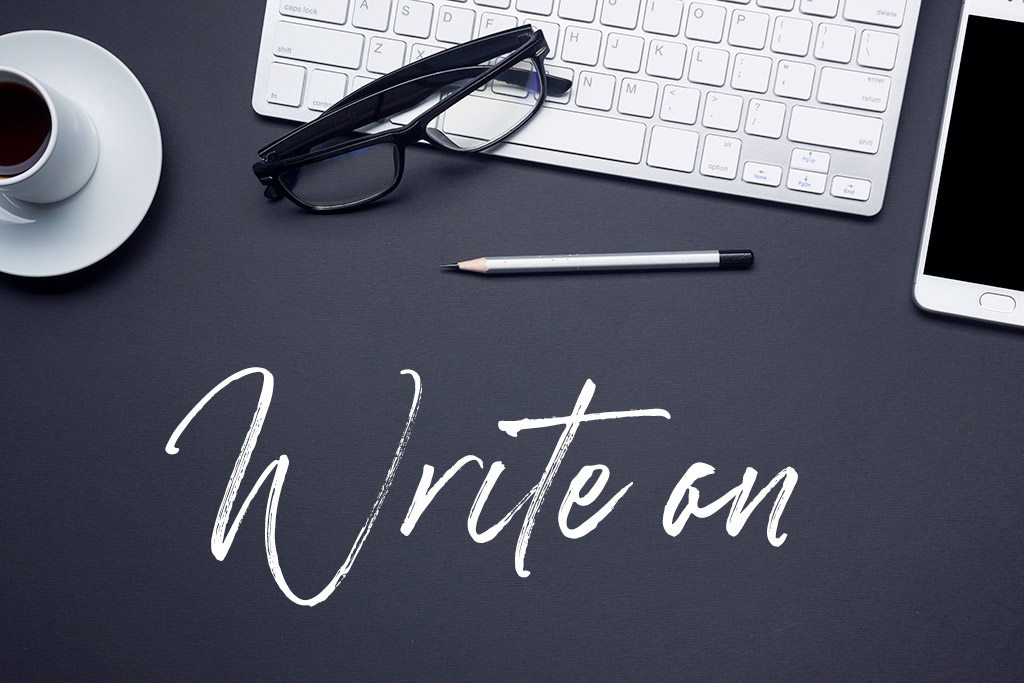 Resources for Writers
My blog has been around since 2008.
These days, I mostly post about writing.
Some of the older posts are here. Others were on topics I no longer write about. Some were just boring. You're welcome.